Menard presents the beauty of life and culture beyond cosmetics.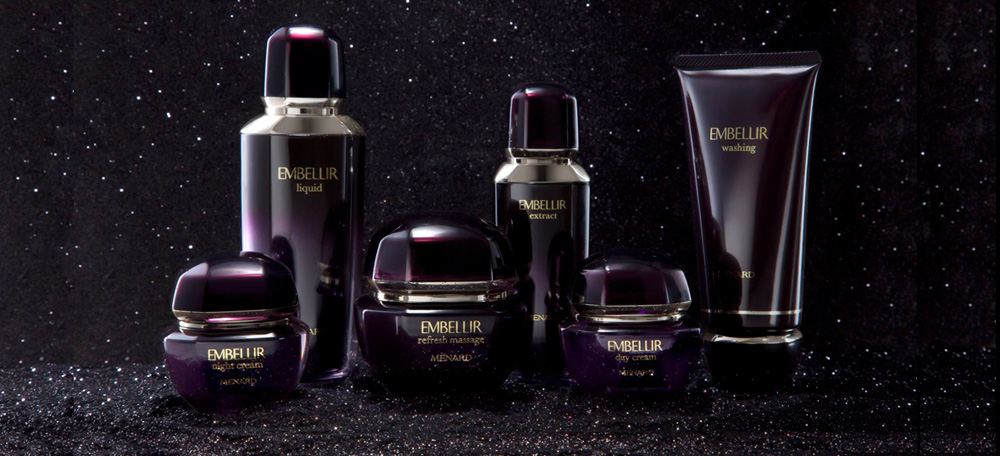 Menard is proud of its excellent research and development and goes on seeking Beauty.
Menard is expanding the "Beauty network" to the World.
Menard considers the social contribution through Beauty its mission and wishes to offer an enjoyable life to people.
Menard Latvia
t. 26269067
t. 29374604
Lāčplēša iela 20 A, Rīga